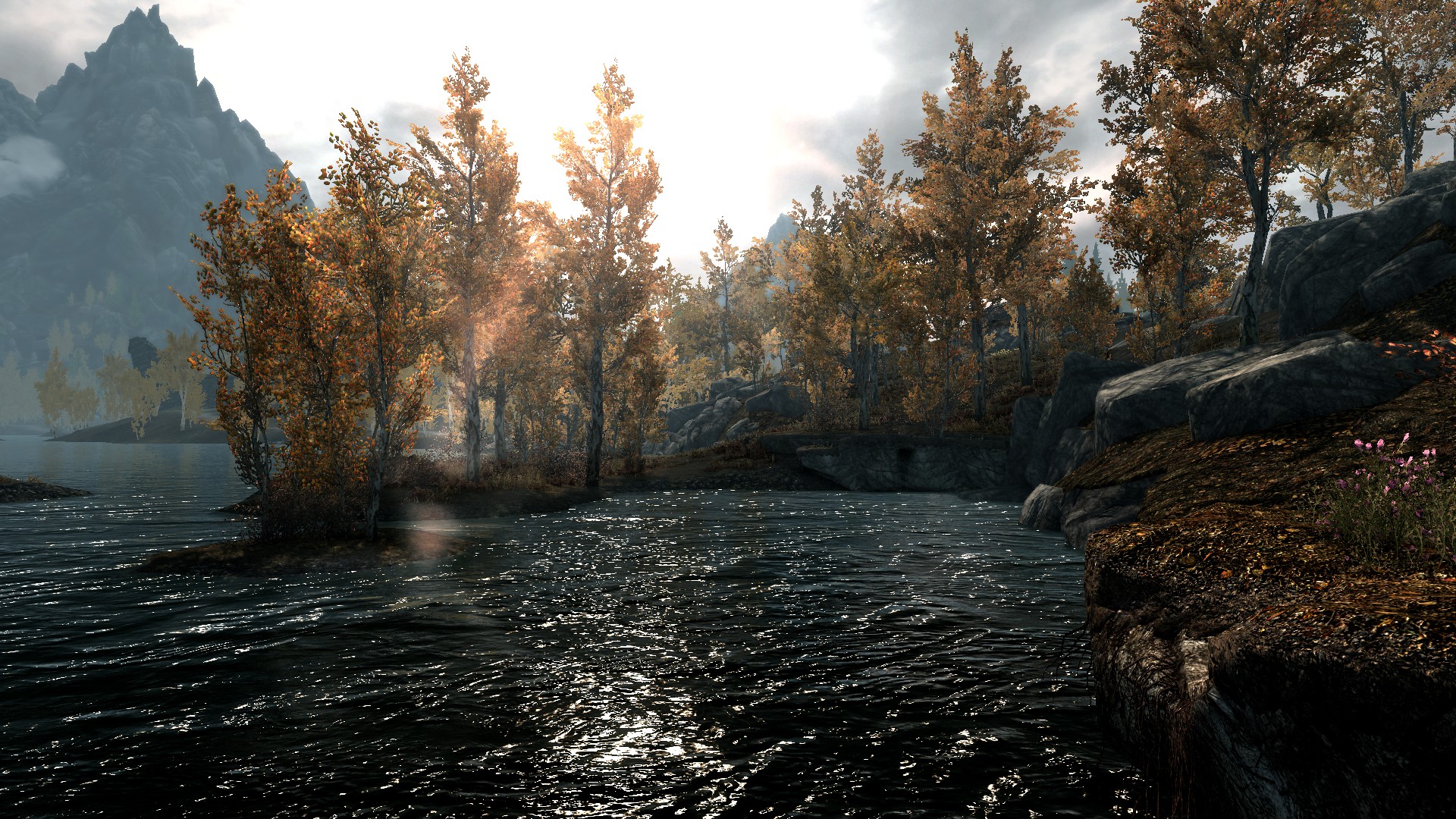 ---
---
Barry B. Benson // she/her // homosexual
one dismal and bitter night, there as said to have been a small fetus, forcefully born prematurely. They took it and tried to conduct a number of examinations, however, before they could start to conduct these experiments the fetus was said to have run away.

Since then, there have been many documented sightings of the fetus, and all of the witnesses said the same thing. On the other hand, some of the sightings originated from the internet, especially on the website named ''Deviantart'' and has the username ''Galaxysprite''. Every person who looks at the artwork posted had to be sent to therapy for the mental torment they went through, they describe the pieces as abominable, morbid and vulgar to the eyes. Everyone is pleaded to stay off of the profile, for the sake of sanity.

---
coded by candy-glitch